RecruitU doesn't just get you recruited, we get you recruited by your ideal colleges. Our college level coaches provide you with the expertise, tools and guidance to connect with your best matching schools guaranteeing a great experience, both on and off the field.
Get recruited by your ideal matching colleges

Increase your potential for playing time

Enhance your opportunities for athletic scholarships and financial aid

Achieve your potential

Enjoy a great college experience

Take the stress out of recruiting and save time, confusion and money

Avoid the high college transfer and sport dropout rates resulting from typical recruiting approaches
Athletes who we assist end up in the right place and we'd appreciate the opportunity to support you in achieving a similar great outcome.
"You are one injury away from being a normal Joe, so it's very important to make sure the school has the culture and academic fit you are looking for. More so than anybody I have dealt with, RecruitU is really good at finding that perfect fit."     
Jim Stewart, Athletic Director, Holy Ghost Prep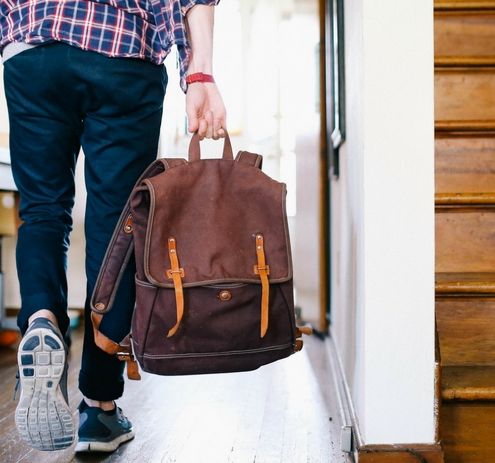 "Recruiting Sports Network has developed the leading edge approach to match athletes with their ideal colleges and programs. This focus is important to us in order to ensure that our kids' hard work and our commitment to them results in finding fulfillment at the college level.  RecruitU provides visionary resources, technology and planning tools to identify matching target schools and a roadmap for athletes and parents to follow and ensure success."
Alex Harris, Co-Founder of Evolution Basketball Training